"THE BEST OF TIMES, THE WORST OF TIMES"
| FRIDAY 10:30 | PANEL DISCUSSION ROOM | OPEN TO THE PUBLIC | FREE |

Making a living as a documentarian in the digital media era.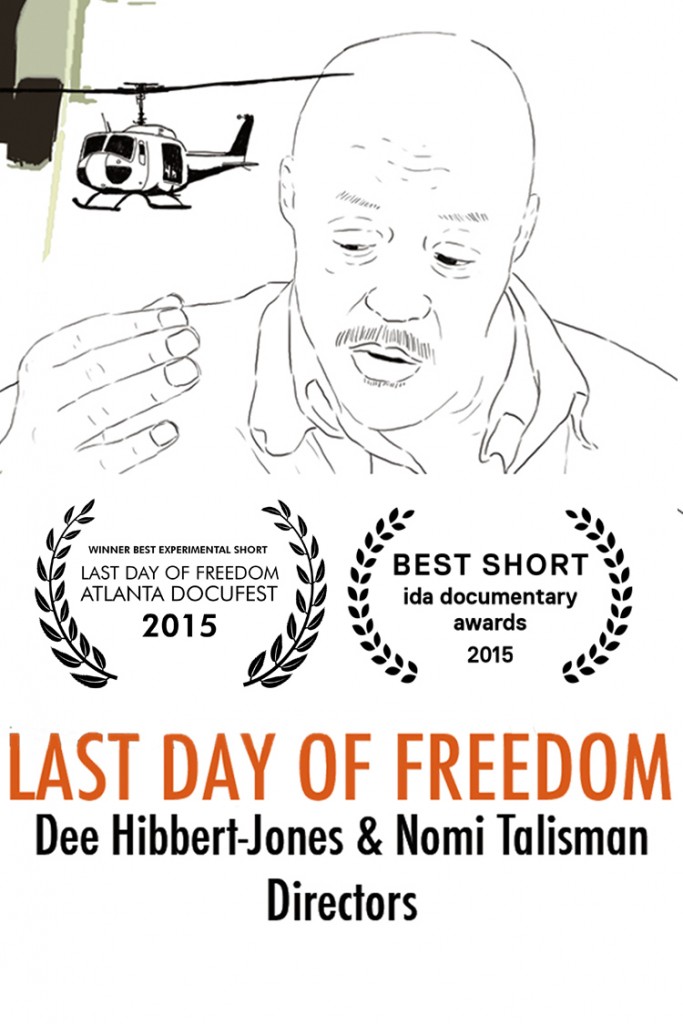 Apologies to Mr. Dickens, but maybe he was on to something. Are creating documentaries these days a wise financial decision? Join Michael Johnson, award winning San Diego Documentarian, as he discusses the difficulties of meshing the old-school paradigm of film production to the modern age of "free."
Film making gear is available for practically nothing. Talented people across the globe are able to access this equipment to create compelling films, and are doing so in impressive numbers.
Supply of documentary films far outpaces demand in this reality.
How does an aspiring or established filmmaker navigate this challenge?