"Adventure? Heh. Excitement? Heh. Crave Not These Things!" | PANEL #1 | FRIDAY 11:30 am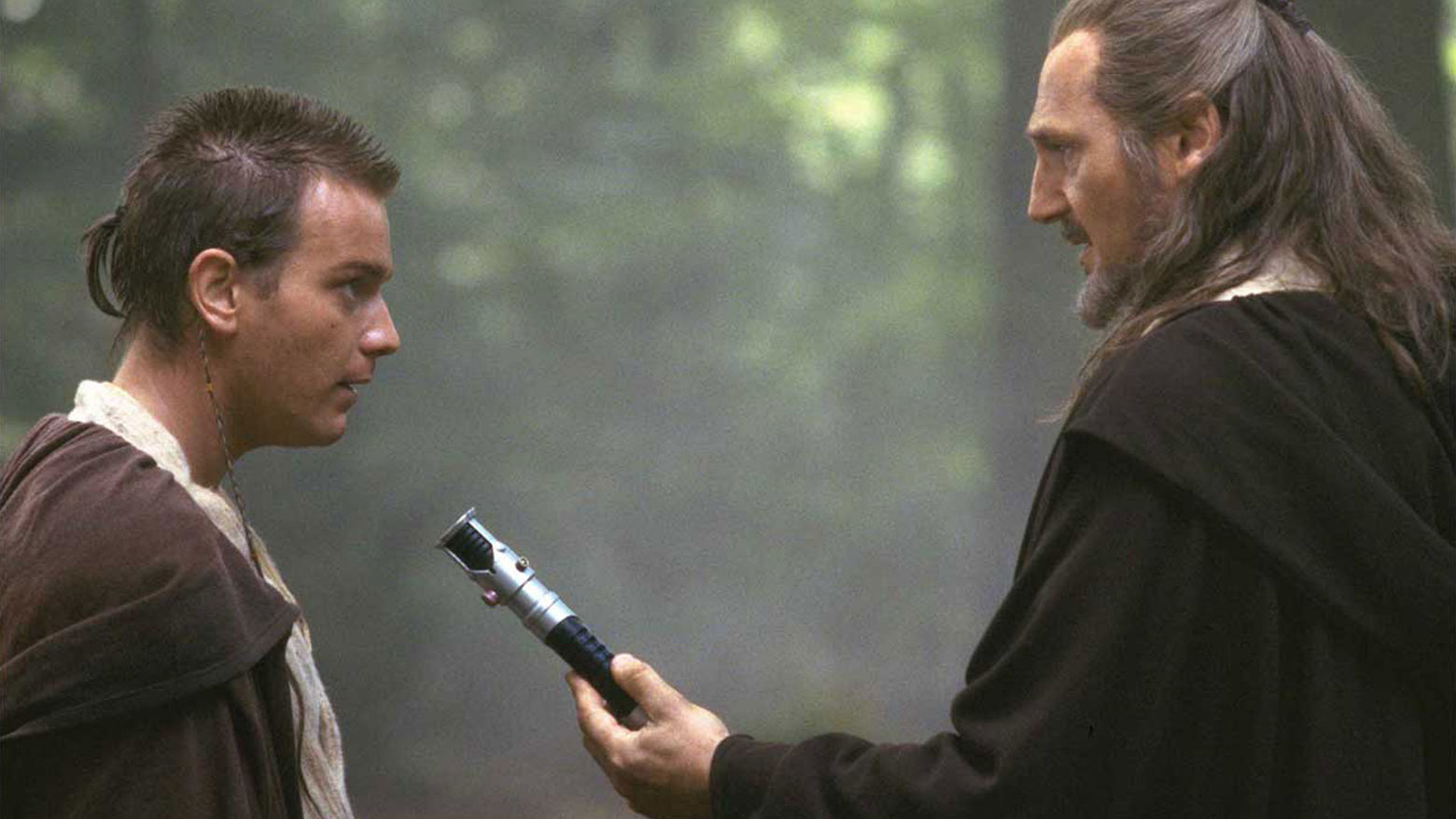 Roger Allman, Adjunct Professor of Film History, Theory, and Criticism at Grand Valley State University, makes an encore return to the BSFF. He'll continue his talks about Character Archetypes.
This season, Professor Allman discusses the well-known archetype of a Mentor, a character that is wise and gives the hero something to help them on their quest. These include characters like Gandalf, Obi-Wan Kenobi, Mr. Miyagi, Doc Brown, Fairy Godmother, Professor X, Mary Poppins, and Yoda. Professor Allman will be also be exploring different types of heroes, villains, allies, threshold guardians, shapeshifters, heralds, and tricksters.
This entertaining discussion is perfect for filmmakers as well as cinema enthusiasts, uncovering cultural significances that define modern cinema.
| OUR THEME FOR THE 2019 BSFF PANELS IS "INTRO TO FILMMAKING 101." FROM DOCUMENTARIES TO NARRATIVE SHORTS TO ANIMATION TO FEATURE FILMS, WE'RE GIVING EVERYONE A CHANCE TO LEARN THE CRAFT THAT CREATES THE MAGIC. DISCUSSIONS TAKE PLACE DURING LUNCHTIME IN THE THEATRE. PANELS ARE FREE, AND ARE OPEN TO THE PUBLIC. SNACKS ARE WELCOME. |