The BSFF and California Overland are offering a free limited-seat sunrise tour to the top of Fontes Point, Sunday, January 20th, @6am.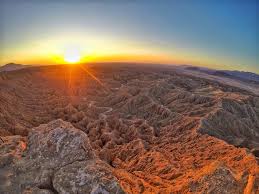 Local Borrego Springs transportation business California Overland is well known for providing film transportation and location services in our area. With their unique fleet of rugged off-road vehicles that can seat up to 46 people and haul equipment in large military trailers, they can access remote areas of the incredible Anza-Borrego Desert State Park. California Overland also has extensive knowledge of the Park and its many features and can help directors, producers and location managers find the perfect locations for their films, commercials and photo shoots.
Any BSFF attendee that holds a FILMMAKER'S PASS is welcome to visit our information booth to sign up. This is unique opportunity to witness Borrego Springs' most grandiose filming location. This Borrego tour is not to be missed!
"THE TABLE READ" | PANEL #3 | SUNDAY 11:45 AM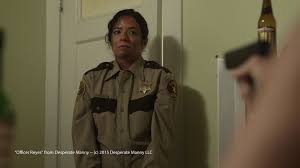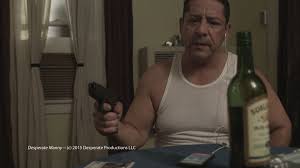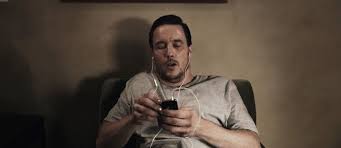 What happens when a movie idea is finally put to paper, but before the cameras roll? Typically, the director will gather his performers around a table and they'll read through the script. It's an arduous process of rehearsing. Join director Matt Bosson, and local Borrego Springs community theatre actors, as they perform an on-stage run-through on his new script. The story is a sequel to his film previously featured in the BSFF, "Desperate Manny." Matt will film his new movie in Borrego Springs during 2019, and this is your chance to see a nascent and fascinating aspect of film production.
| OUR THEME FOR THE 2019 BSFF PANELS IS "INTRO TO FILMMAKING 101." FROM DOCUMENTARIES TO NARRATIVE SHORTS TO ANIMATION TO FEATURE FILMS, WE'RE GIVING EVERYONE A CHANCE TO LEARN THE CRAFT THAT CREATES THE MAGIC. DISCUSSIONS TAKE PLACE DURING LUNCHTIME IN THE THEATRE, ARE FREE, AND ARE OPEN TO THE PUBLIC. SNACKS ARE WELCOME. |